Filming & Video Editing Service in Barbados
Justin offers video filming & editing services in Barbados, primarily for video bloggers, and mostly works with people he's already directly connected with.
He'd like to find new ways to market himself.
I think there's a lot of opportunities for him as many businesses in Barbados are lacking quality marketing collateral in their online presence.
Justin says:
I create content for video in a personalized vlog setting. My aim it to create content with speed so clients can have the finished product on the same day. For bigger vlogs I document the process of other creators or businesses and deliver it with quality and speed. The content is usually travel based since it's my goal to travel the world sharing information on other cultures.
For an example of some of his work or to make contact outside of this forum, here's one of his videos: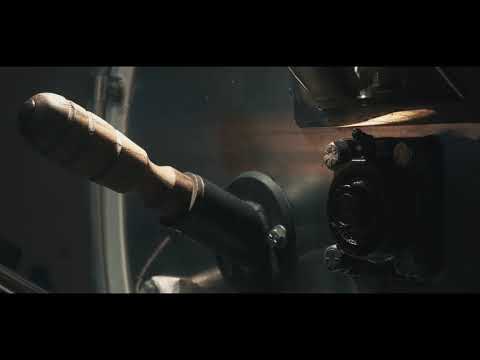 I met Justin on my first day in the Caribbean this year, and with a big open and generous heart he welcomed me and helped me get my feet on the ground. He definitely deserves the success he's working towards.
Tagged: